EXCITING DEALS 2020 - Shared Full Day Cruise - Blue Alizé (CRUISE ONLY)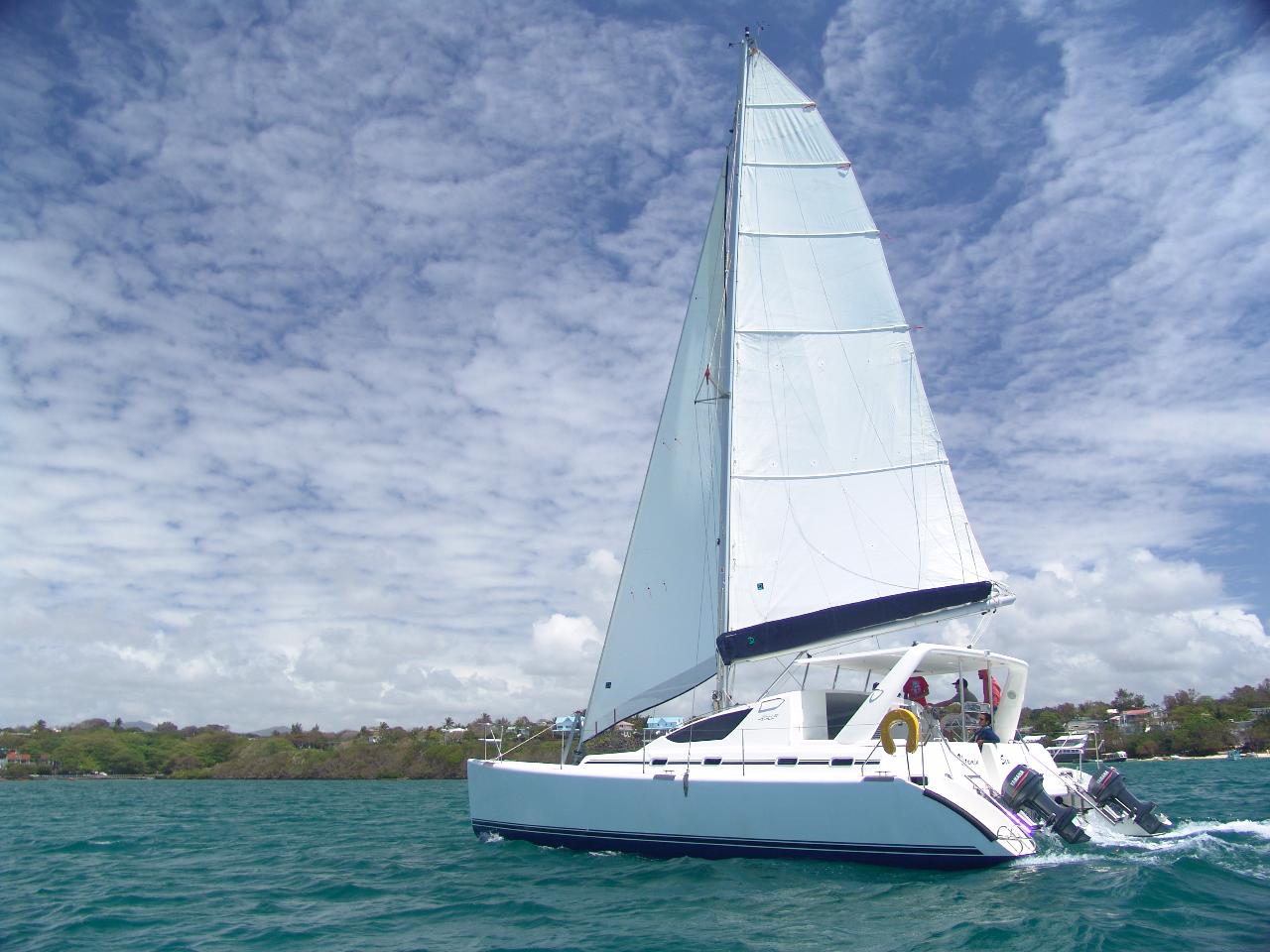 Duration: 6 Hours (approx.)
Location: Trou D'eau Douce
Product code: PROMOJUNE-SFDBA-F
Full Day Cruise Itinerary
•Cruise to the South-East, departing from the Debarcadère of Trou D'Eau Douce at 09:30.
•Sail across the South-East lagoon of the island.

•Visit the Grand River South East Waterfall.
•Stop for snorkeling with the crew assistance. (Snorkeling equipment not provided)*
•Sail across to Ile aux Cerfs.
•Disembark and enjoy your free time at leisure on the island.

•Depart from the island around 14:30.
•Return to the jetty at 15:30.

Note:
In the event of low tide and wind making it difficult to come alongside Ile aux
Cerfs (especially in winter), transfer between the boat and the island will be affected
by shuttle boat (duration 10-15 minutes). Depending on sea conditions (rough or
impassable pass) boats will be diverted to another destination. It is advised
to bring along sunscreen, sunglasses, swimwear and towels.
The wearing of mask is compulsory as per Government regulations.
*For sanitary measures, you should bring your own snorkeling equipment.